Thank you to everyone who attended the QMC22 Conference! We have begun the planning for our 2024 event, so be sure to check back soon!
Registration for QMC22 is now closed. If you have registered and wish to view recordings of the sessions, please sign-in to the Attendee Hub here!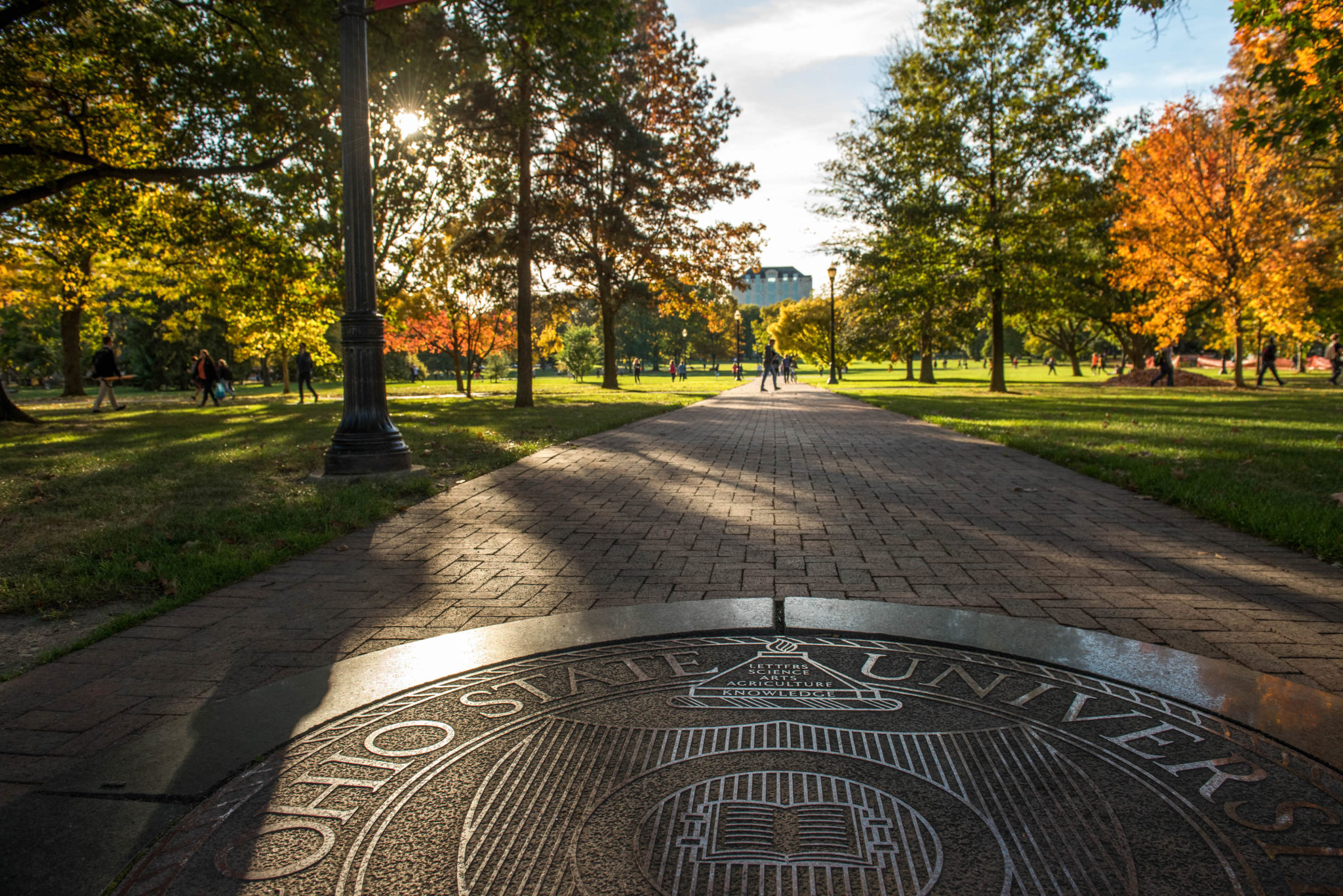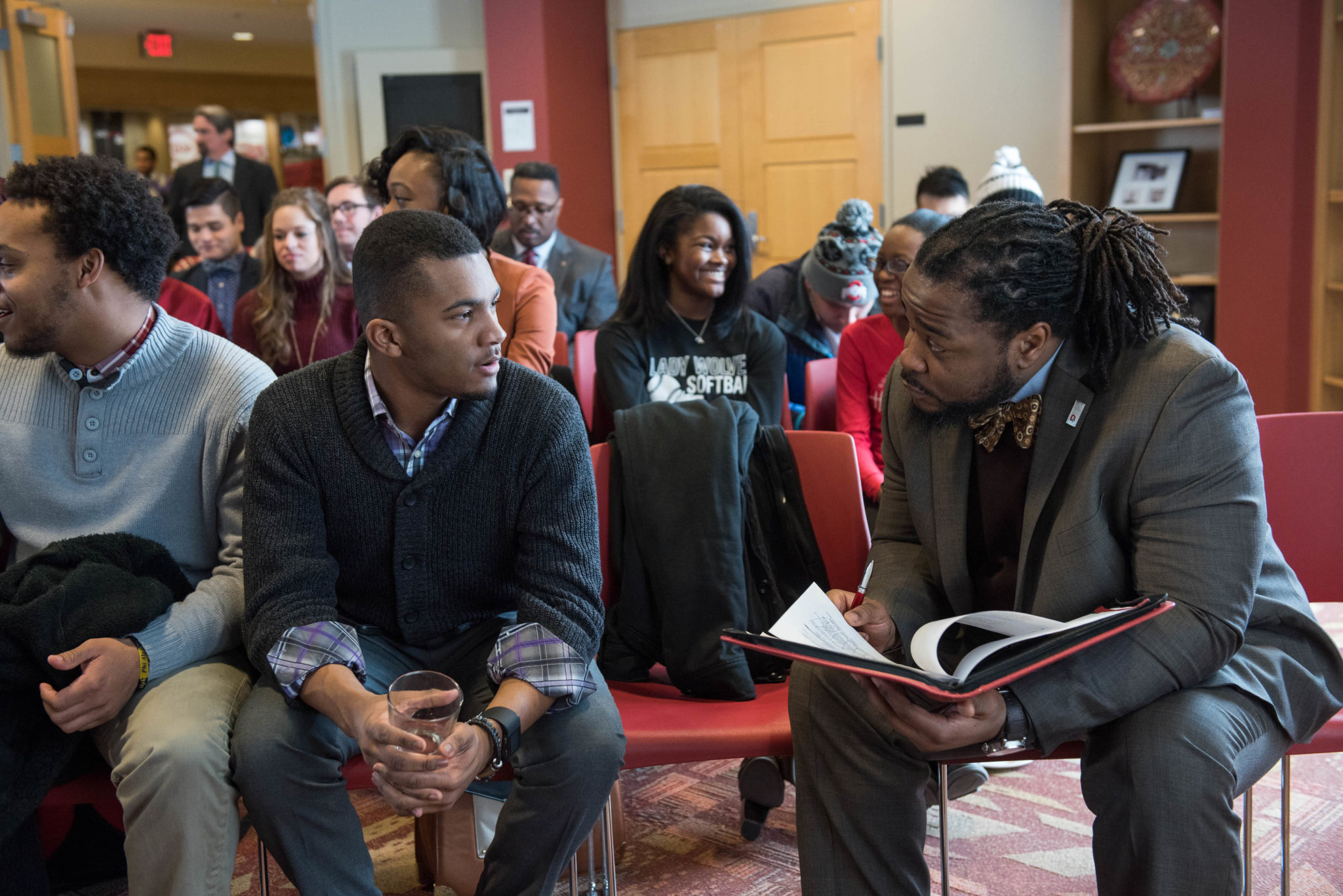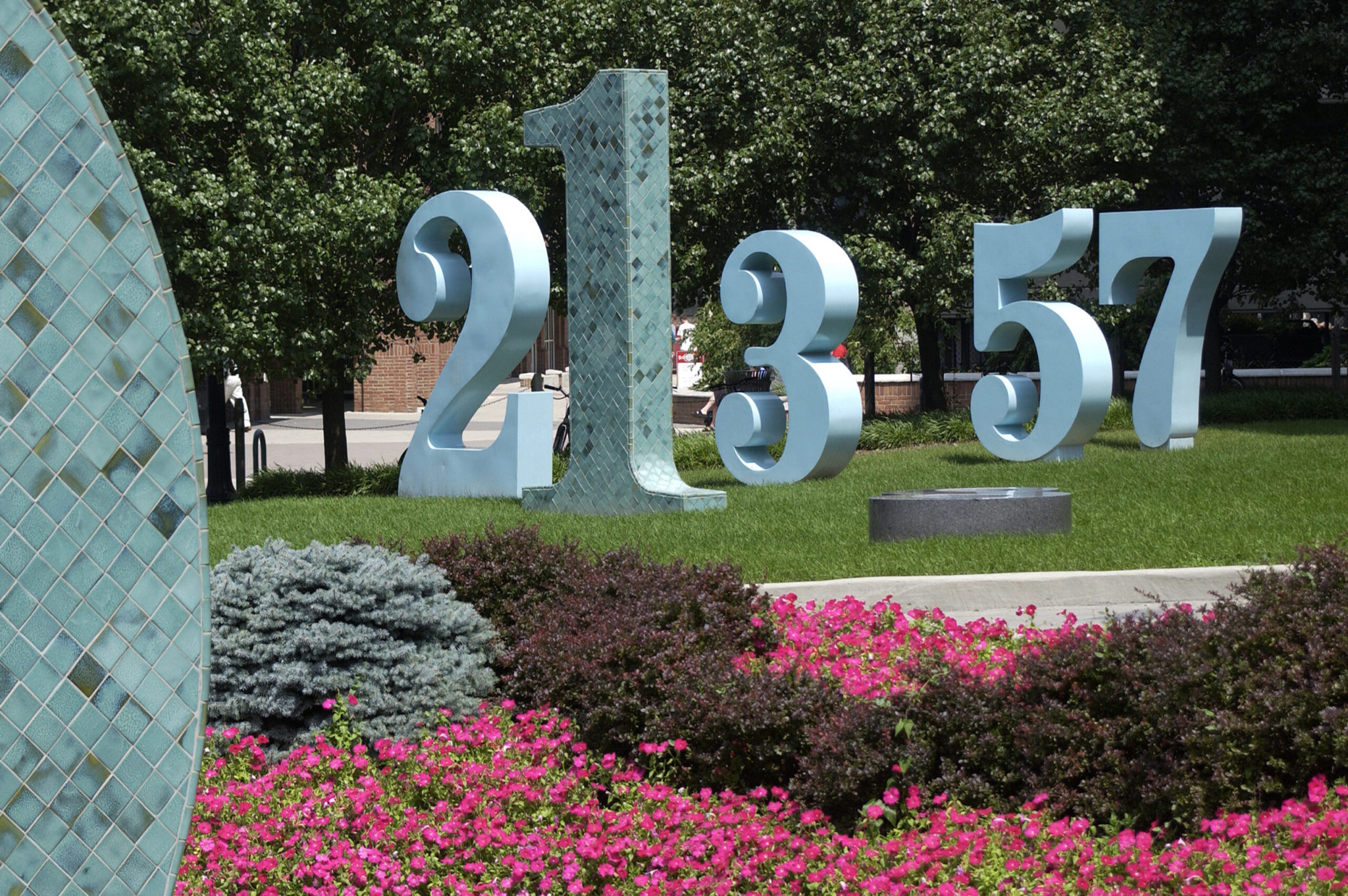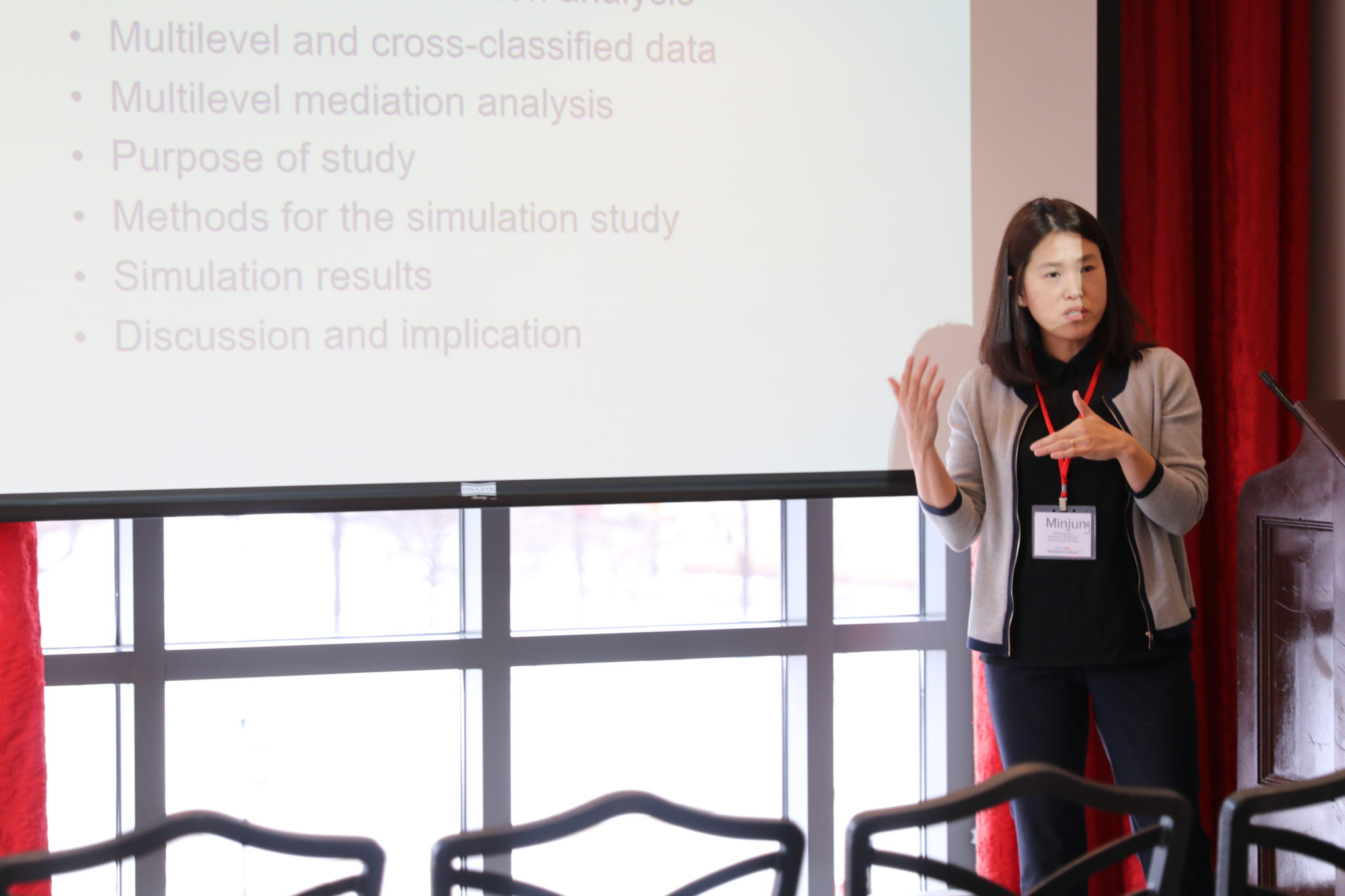 QMC22 Conference
Why Quantitative Research Matters
The Ohio State University Fawcett Center
June 1–2, 2022
Welcome!
In collaboration with the College of Education and Human Ecology (EHE) and the EHE Office of Research, Innovation and Collaboration's (ORIC) Quantitative Methodology Center (QMC), the Ohio State University is sponsoring a hybrid, two-day research conference titled, Why Quantitative Research Matters: An Interdisciplinary Approach Toward Equity and Capacity Building from Local to International Reach. This hybrid conference was held June 1-2, 2022.
The main goal of the QMC22 Conference was to hold a series of presentations, discussions, and dialogues centering on the importance of quantitative research and its application and impact on our communities, countries, continents, and world. This interdisciplinary research conference centers around four key themes:
Addressing issues related to equity in quantitative research;
Highlighting capacity building efforts at the local and international levels;
Showcasing interdisciplinary applied quantitative research; and
Discussing a path forward on building capacity and equity for our world.
Read more in our Conference Program
The conference is built around various types of sessions, including invited keynote addresses, symposia, flash talk presentations, panel sessions, poster presentations, and roundtable discussions. Through these sessions, the QMC22 will build knowledge for attendees and presenters alike about best practices, building capacity.
Questions can be sent to us through our Contact Us page or by emailing qmc22@osu.edu.